4 tags
1 tag
1 tag
1 tag
1 tag
1 tag
Sea Shepherd :: 11 time world Surfing Champion... →
Friday Protest At German Consolate, Demand the release of Sea Sheppard Capt. Paul Watson. BLOOR and Young bay center 2-3.He stops poachers and gets thrown in jail. I call B.S. Now the Germans are holding him. Dirty work going on here. In order for evil to happen, it doesn't take bad deeds from bad people ,it takes no support from good people .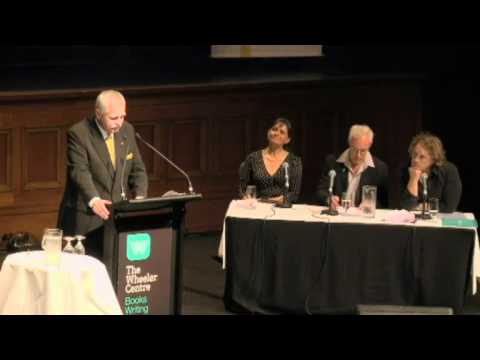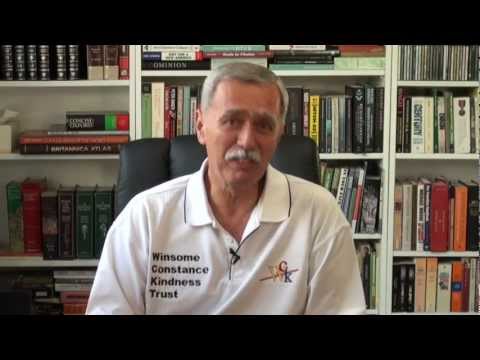 1 tag
4 tags
6 tags
5 tags
8 tags
10 tags
Heart of Gold →
file://localhost/Users/MelissaPatille/Desktop/403168_322770857761370_107252785979846_842400_986788680_n.jpg
A Relationship Isn't A Test; So Why Cheat?